Tenant Representation
Chipotle
Tenant: Chipotle
Coverage: MD, DE, WV, VA
Deals:
60+ transactions, including several that were among the company's "firsts"—a food court location (Mall at Columbia), airport location (BWI Thurgood Marshall) and numerous Chipotle sites in the region.
---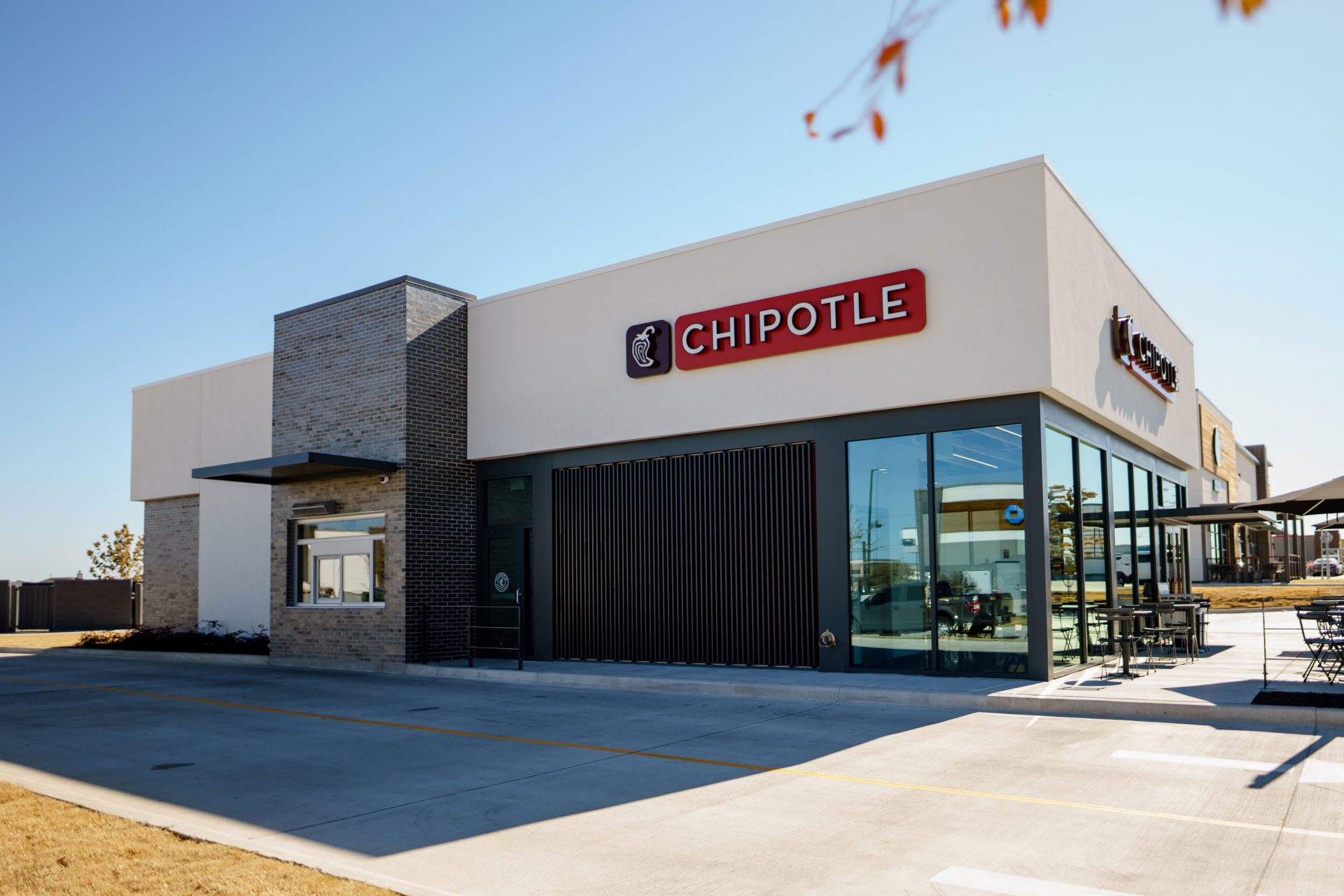 About & Strategy
Chipotle Mexican Grill is the nation's leading fast-casual Mexican restaurant chain, owning and operating corporate units in almost every major U.S. market.
---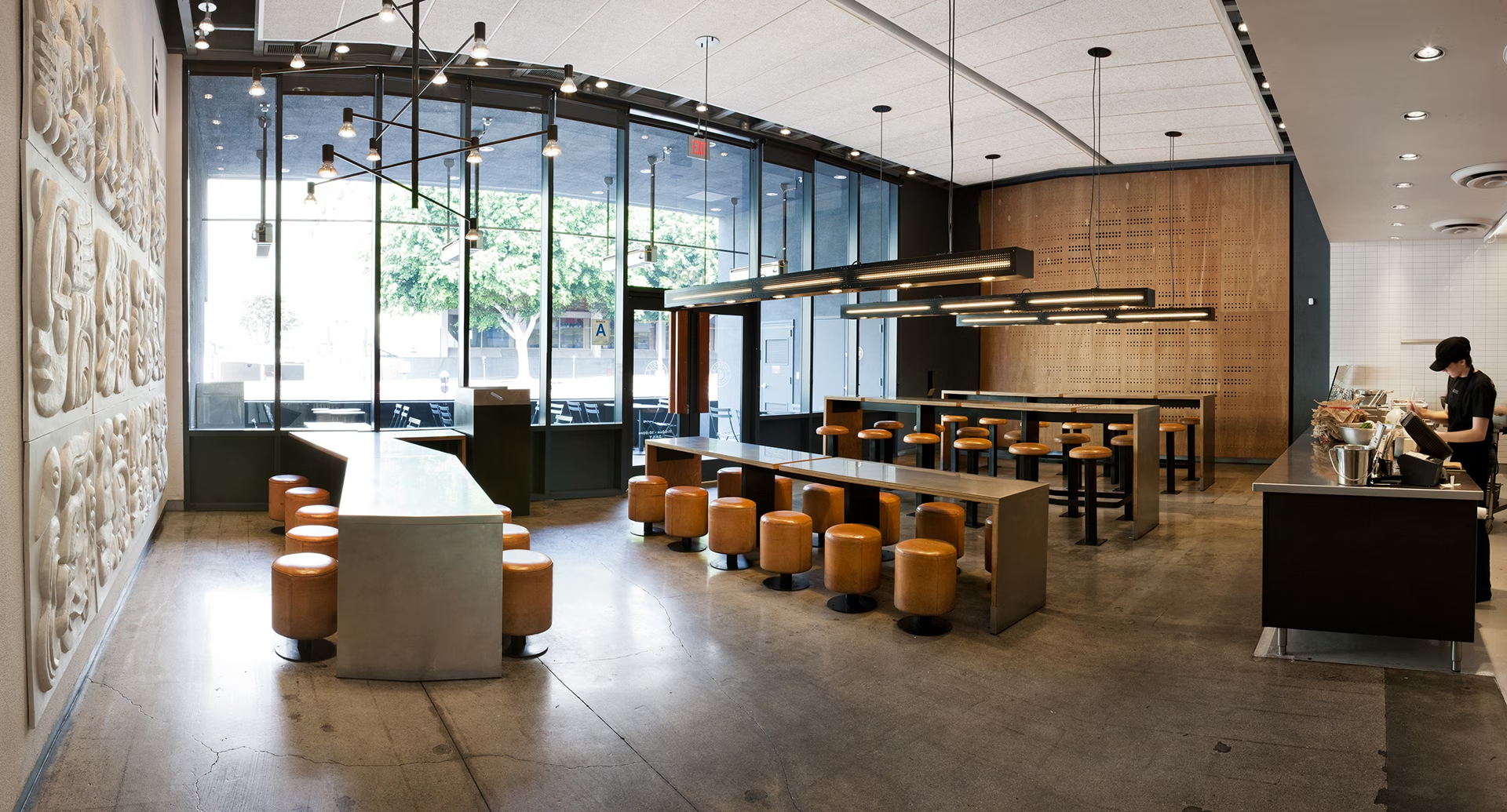 The company is innovative in many respects,
from its commitment to hormone-free and organic food, environmentally-friendly operation, and energy-efficient design.
---

Segall Group's relationship with Chipotle began in 2001, and the firm assists the company with site selection in the Baltimore Metropolitan area, the Maryland Eastern Shore, lower Delaware and the Panhandle of West Virginia.
Learn More about Chipotle