Landlord Representation
5617 Spectrum Drive
Guiding from diner to duo
5617 Spectrum Drive, Frederick, Maryland.
Akron-based Visconsi Companies hired Segall Group to reposition a former Diner on an outparcel to the Francis Scott Key Mall in Frederick, MD.
---

How we brought value
Property covenants restricted the overall developable square footage to 6,300 square feet, creating significant constraints to achieving ownership's income goals.
---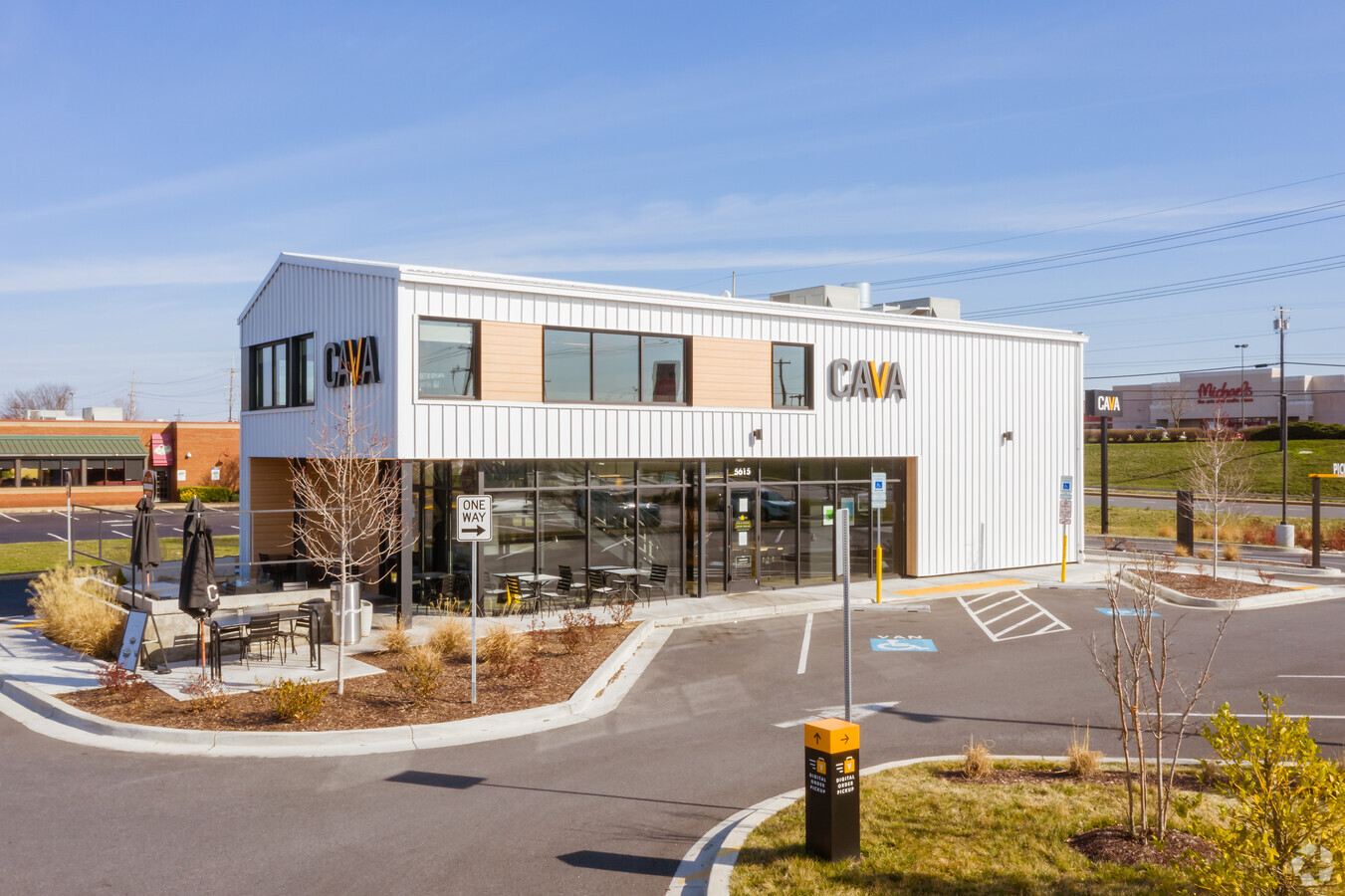 Jon Garritt succeeded by negotiating leases with Jared the Galleria of Jewelry, and the remaining footprint to Cava, which built its first two story restaurant with an app-driven pick up window.