About
After servicing his Richmond, Virginia patients for over a decade, Trey Blankinship traded in his "white pharmacist's coat" for a career in commercial real estate, joining the Segall team.
Trey graduated from Virginia Tech in 2007 with his Bachelor of Science in Biology and a minor in Medicine. He then attended Virginia Commonwealth University's School of Pharmacy and graduated magna cum laude with his Doctor of Pharmacy in 2011.
During Trey's 10 years as a pharmacist, his career included a wide range of experiences from managing retail pharmacies to starting and overseeing the first medicinal cannabis facility in Richmond. Trey knows what it is like to work in a retail space with over 15 years of experience being behind the counter.
Outside of work, his interests include cheering for Virginia Tech, health and fitness, and spending time with his family. In his free time, he can typically be found working on a project on his house in the historic "Fan" district of Richmond.
Trey is a licensed real estate salesperson in Maryland and Virginia and works in Segall Group's Richmond office.
Contact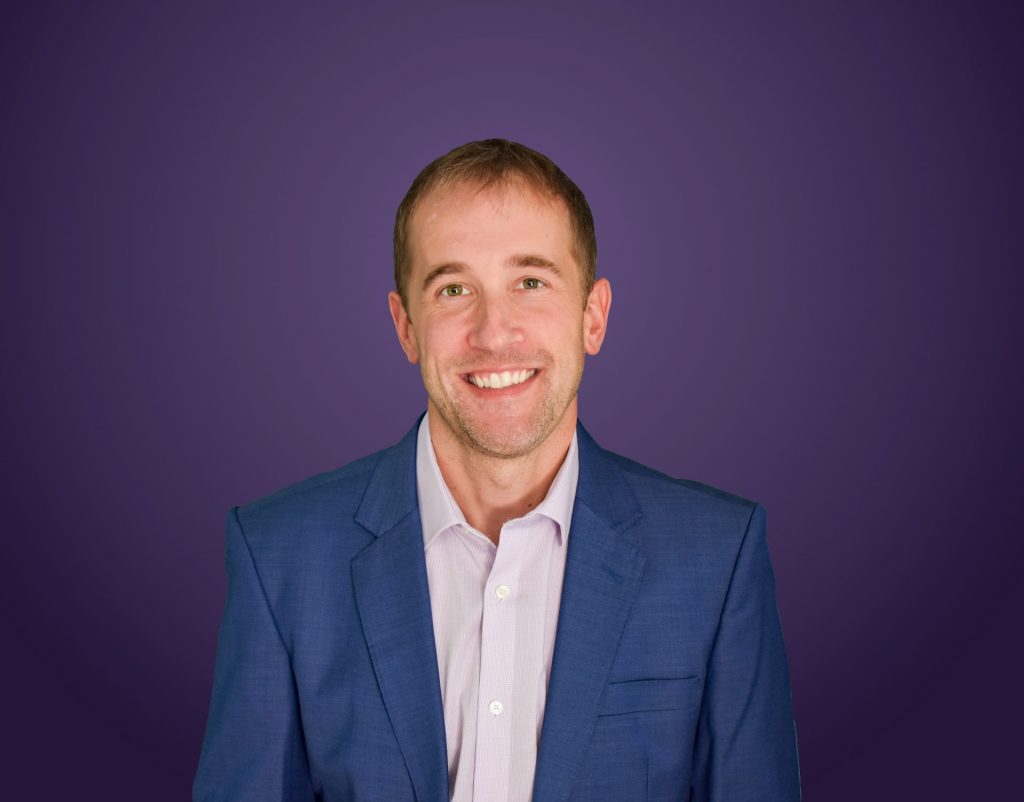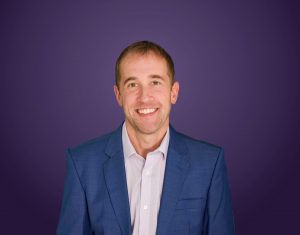 Associate, Retail Sales & Leasing
Clients