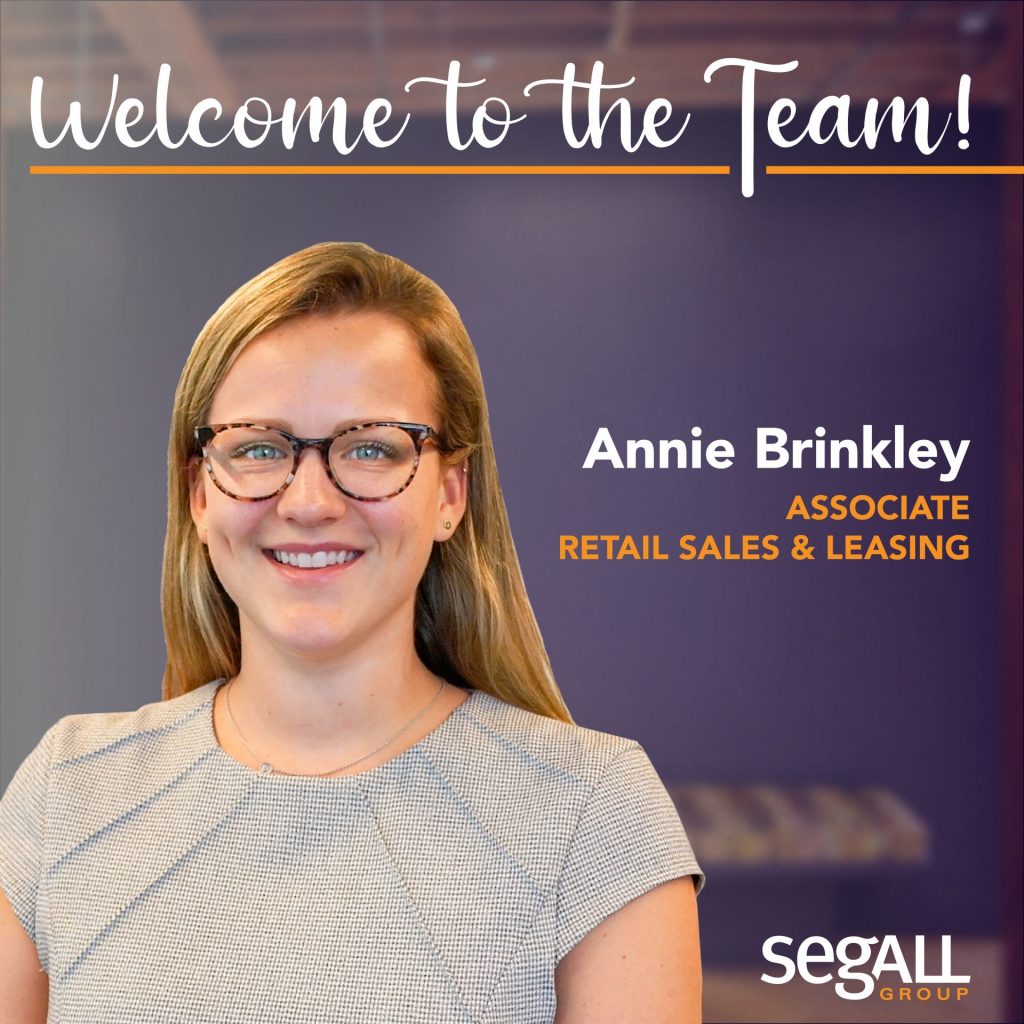 Please join us in welcoming Annie Brinkley to the team!
Annie completed her Bachelor's Degree at the College of William & Mary in 2019. Upon graduation, she moved to Washington D.C. and dove into Commercial Real Estate. Annie is licensed in Virginia and loves building relationships with colleagues and clients.
Depending on the season, you can find Annie playing a tennis match or skiing the slopes. She also loves music and has played the guitar and ukulele since she was 12.