Congratulations to Bryan Spund on his promotion to Vice President of Leasing & Sales!
March 17, 2021
Since joining Segall Group in 2015, Bryan has completed over 100 transactions and collaborated on multiple tenant roll-outs and expansions throughout the Mid-Atlantic.
In addition to his transactional success, Bryan also completed his Master's Degree from Johns Hopkins University's Carey Business School in the Edward St. John Real Estate Program during the same time.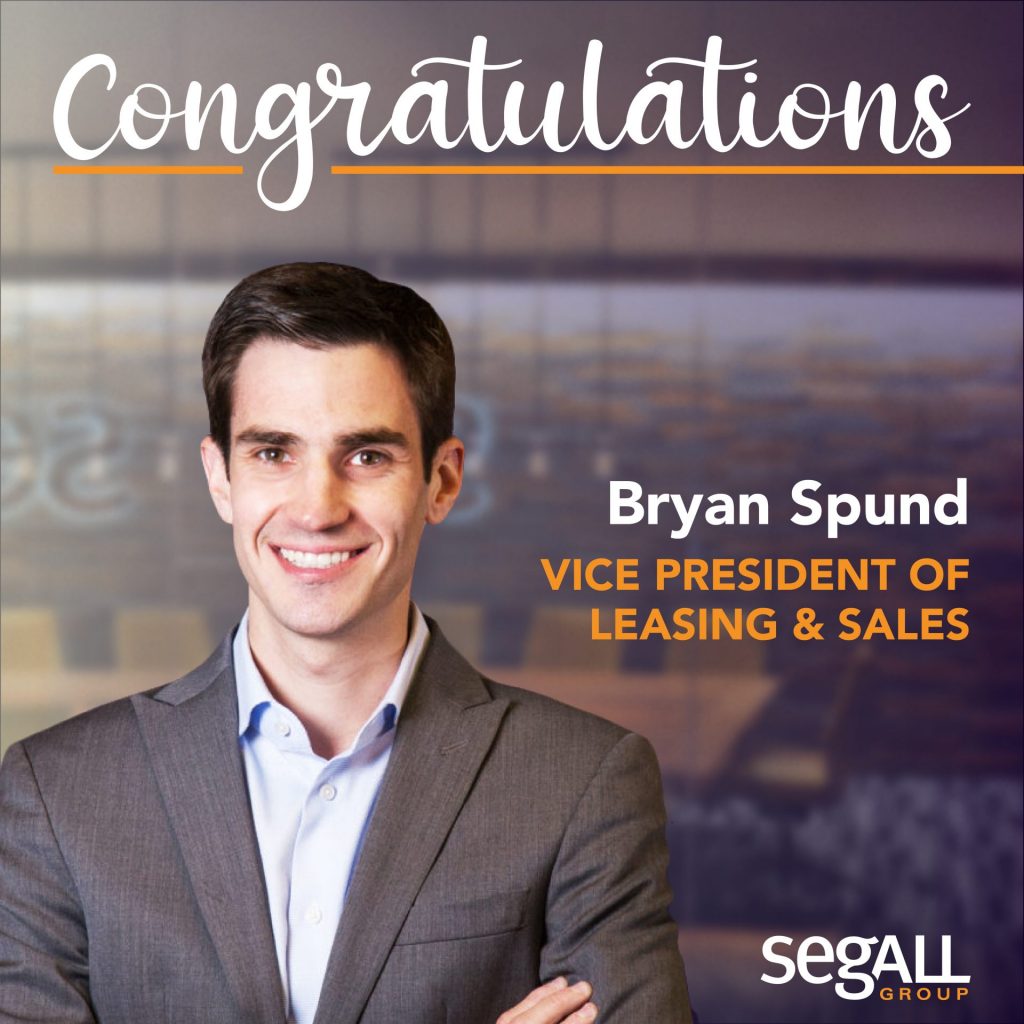 Latest News