Bubba's Shrimp Shack is bringing their 6th location to Mechanicsville, VA!
April 3, 2023
Continuing their expansion in the market, they have just signed a lease at Bowles Farm Retail Shops along busy Mechanicsville Pike. Trey Blankinship and Jamie Lanham of Segall Group represented the Tenant. Susan Jones of CBRE, Inc represented the Landlord.
Bubba's Shrimp Shack is seeking additional sites in the Richmond market.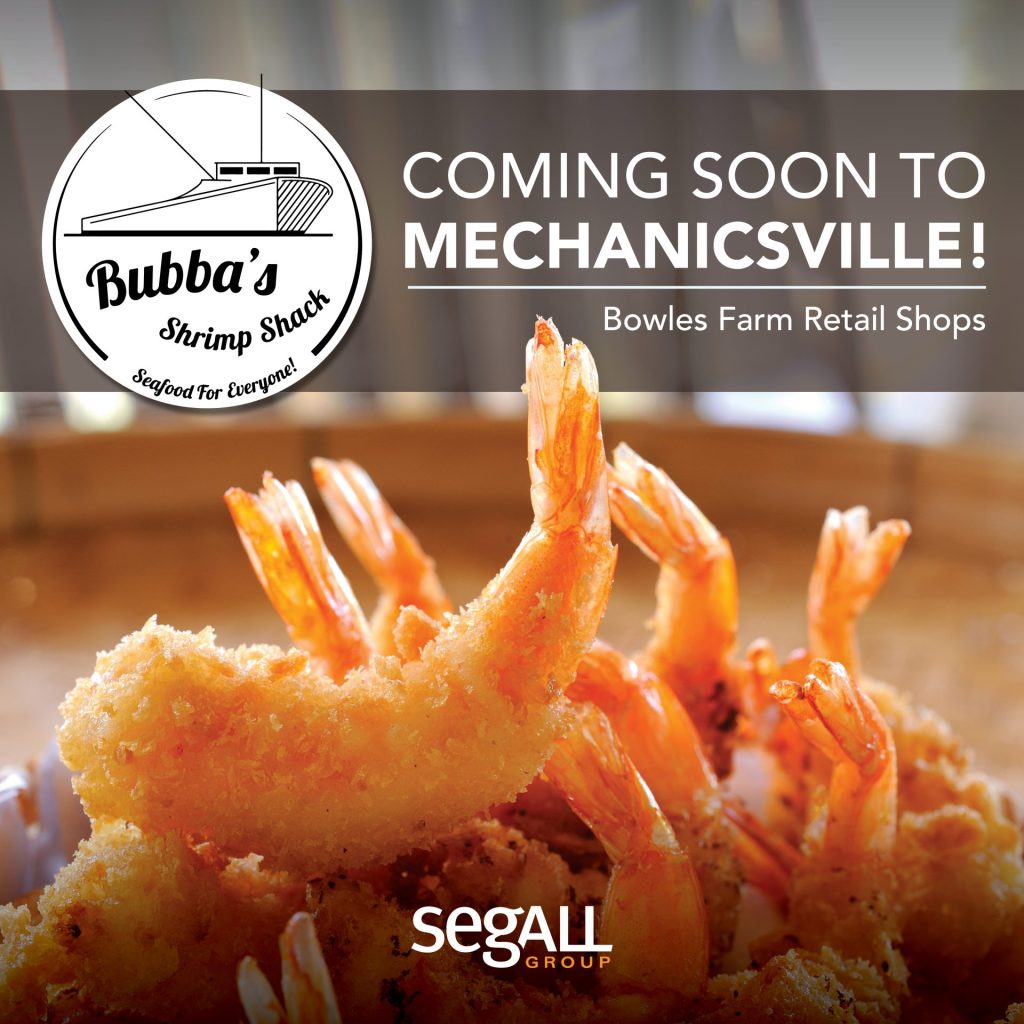 Latest News